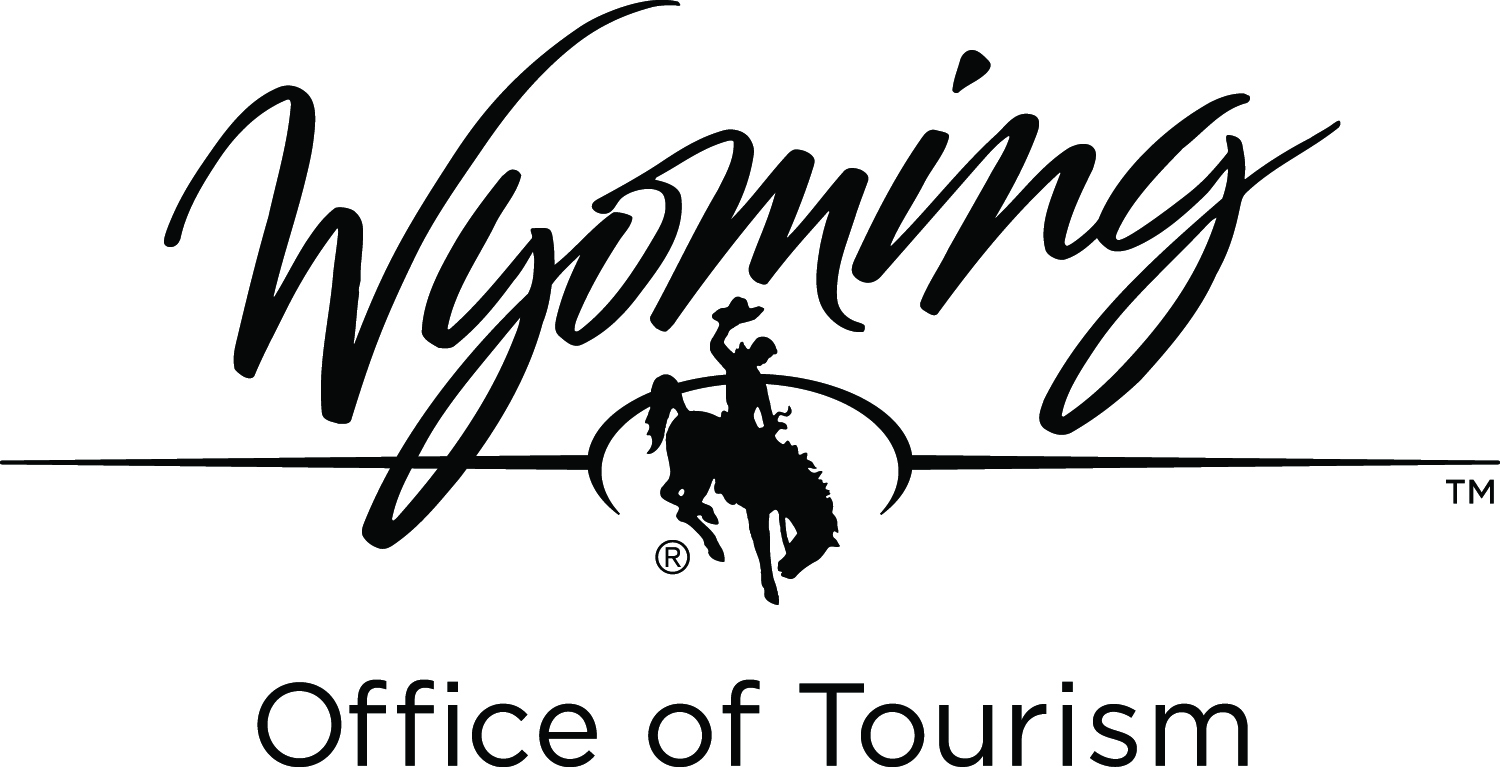 Full-Time
Director, Strategy and Business Operations
at
Wyoming Office of Tourism
Posted Date:
May 15, 2023
Compensation:
Based on experience
Responsibilities
Develop and implement the organization's overall business strategy, including identifying growth opportunities, assessing market trends, and developing plans to optimize the organization's market position.
Drive the development and execution of annual operating plans, budgets, and financial forecasts in conjunction with the Executive Director and other leaders including WOT board. Manage the organization's budget, including developing biennial budgets, monitor spending, and make recommendations for cost savings and revenue generation.
Oversee the day-to-day operations of the organization, including managing budgets, allocating resources, and overseeing key business functions such administration, human resources, facility management and information technology.
Establish and monitor key performance indicators (KPIs) to track the effectiveness of business operations and ensure that the organization is meeting its financial and strategic objectives. Lead the development and management of research contracts for economic analysis, balance scorecard tracking and overall growth and health of the visitor economy in Wyoming.
Collaborate with internal stakeholders and external partners to identify and implement process improvements and operational efficiencies across the organization.
Develop and maintain strong relationships with key stakeholders, including customers, suppliers, partners, and government agencies.
Lead and manage a team of professionals, including setting performance targets, providing training and development opportunities, and ensuring that the team is aligned with the organization's goals and objectives.
Wyoming Office of Tourism
5611 High Plains Road

Cheyenne
, Wyoming
82007

US