Board of Directors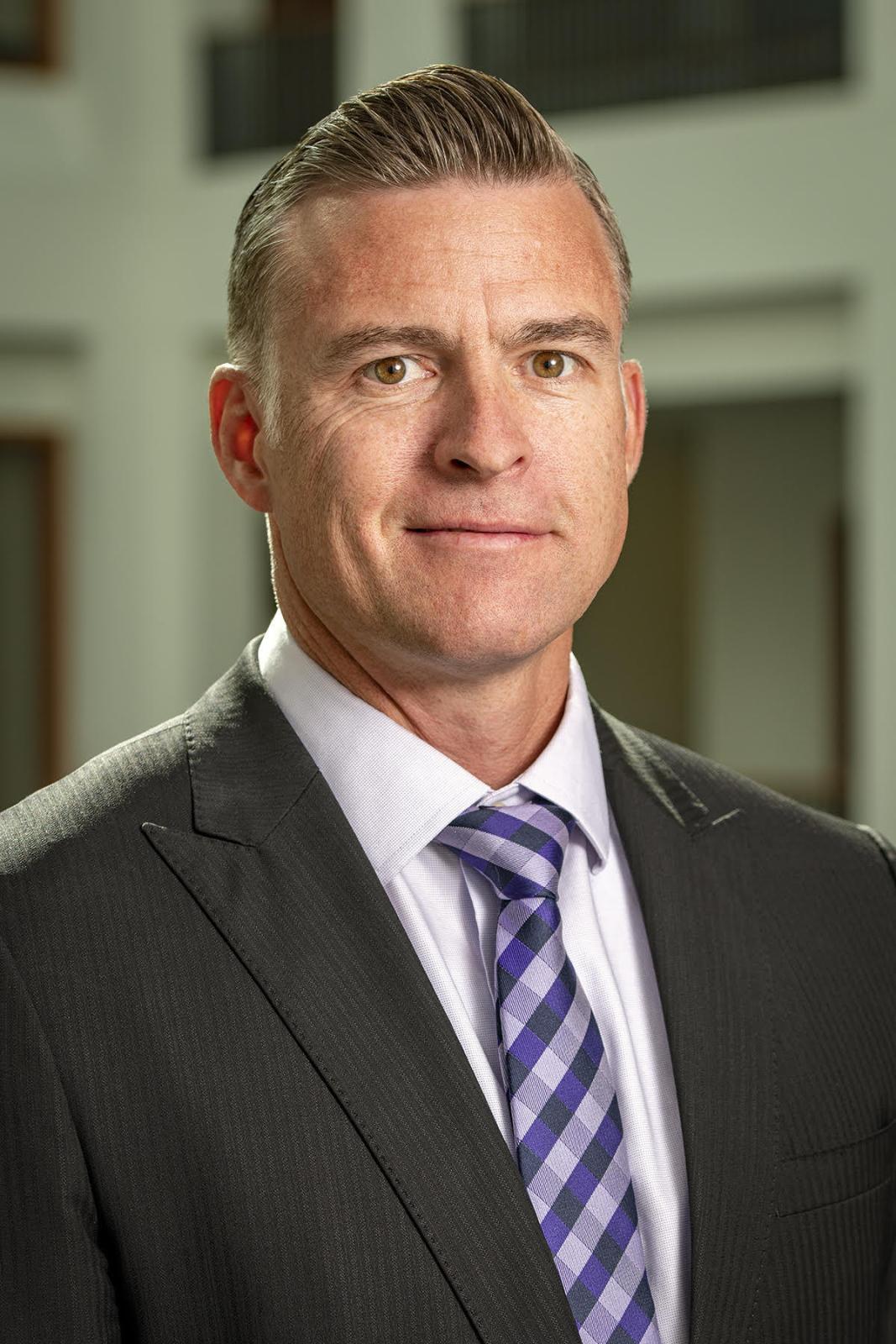 Josh Dorrell
Ex-Officio Member
Board
Dorrell has served as Senior Vice President of Technology Services and Solutions with Laramie-based Trihydro Corporation since 2015. The engineering and environmental consulting firm started in Laramie in 1984 and today has 22 offices nationwide, and staff resources in 28 states.
Dorrell also teaches at the University of Wyoming as an assistant lecturer in the College of Business. Dorrell was named Professor of the Year in 2013.
He graduated from UW with a degree in Mechanical Engineering in 1998.
Dorrell has spent his career in technical sales and leadership roles. He solves business problems with technology and continues to develop business innovation processes within large and small organizations. He enjoys mentoring entrepreneurs and startup companies on how to turn ideas into viable businesses.
After graduating from UW, Dorrell worked in data management, sales, and product development for IDES, a small software company in Laramie. IDES was later purchased by UL (Underwriters Laboratories).
Dorrell and his wife, Amanda, grew up in Rawlins and now reside in Laramie. The couple enjoys spending time with their four children and supporting their sports and extracurricular activities. Josh has coached multiple sports. He also enjoys woodworking and shooting sports.