Housing Best Practices for Wyoming Communities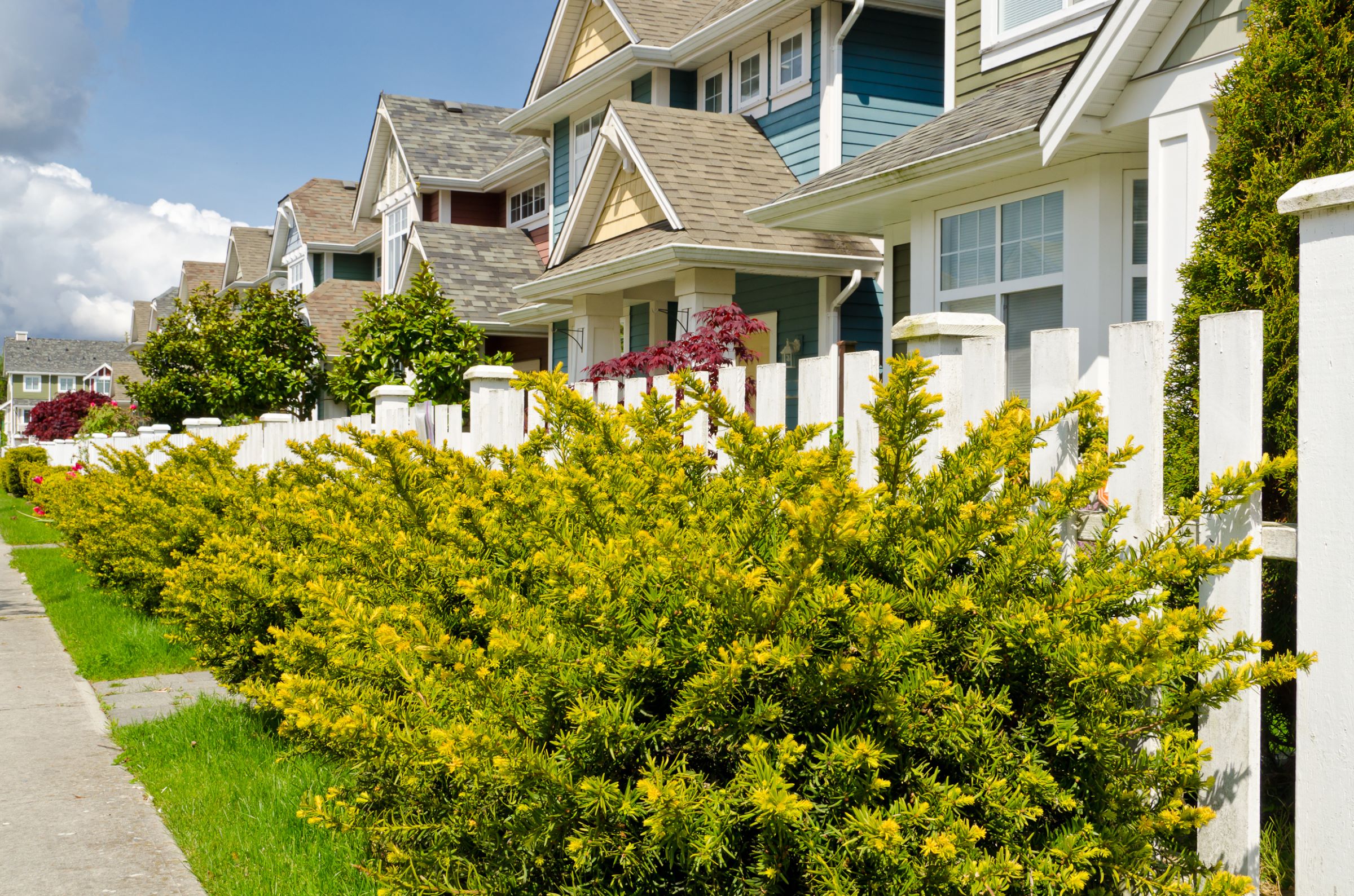 Housing continues to be a challenge in many Wyoming communities. Attracting workforce housing development requires intention and a bit of creativity. We have looked across the country to find communities that are using unique strategies to develop workforce housing and are sharing these best practices with our members. We encourage members to consider these options and to get creative as they seek to bring more housing development to their communities.
School Redevelopment, Roanoke County, Virginia
Roanoke County, Virginia had several school properties that were no longer in use. Roanoke County Economic Development helped to redevelop these older school properties by turning them into multifamily projects. "We are focused on transforming underutilized assets into properties that meet community needs," said Jill Loope, Economic Development Director. Spaces in the Town of Vinton, for example, have been given new life as elegant locations for residences searching for a unique place to live like the Billy Byrd. These projects required collaboration among local stakeholders and the recruitment of a developer to complete the project. Once completed they provided needed housing units at an affordable price.
Investment Fund for New Housing Starts, Dodge County, Nebraska
The Greater Fremont Development Council conducted a housing study and found that they needed thousands of units to meet the growing demand. Unfortunately, larger developers weren't showing interest. They got creative and formed the Dodge County Investment Fund and Here We Grow Homes Fund. These programs provide gap financing for developers of workforce housing that could be used to acquire land, for pre-development expenses, construction, infrastructure, loan or sale guarantees, etc. (see their fact sheet for more information). As a result of their efforts, over 3,000 homes have been built in the past several years - just in time for them to recruit new jobs to the community.
Tiny Homes, British Columbia
The Yale First Nation in British Columbia is one of several communities that are using tiny homes to solve housing challenges. Tiny homes are cost-effective to build, require few energy resources to heat and cool and can be set up on community owned property.
Utilize Creative Financing Solutions & Incentives, Newaygo, Michigan
Newaygo, Michigan is a rural community that's had very few houses built since World War II. To encourage a new subdivision, several government agencies collaborated and found a way to leverage the tax increment financing authority to fund land improvements. Bridge Michigan reported, "The city will wait 10 years to see increased tax revenue from the property taxes of the 16 houses built by Sable Homes. In the meantime, the builder is paying for the infrastructure, but will get reimbursed from the tax collection over 10 years."
This article has additional ideas for Wyoming communities to consider.